Anazoe Spa
Discover a haven of renewal
The name "Anazoe" is derived from the Greek word for rejuvenation and encapsulates the underlying aim of the spa, total revitalization of body and spirit in accordance with the ancient Greek maxim "a healthy mind in a healthy body".
A serene sanctuary
With exceptional specialty treatments
The Anazoe Spa at Navarino Dunes offers a serene sanctuary, with an exceptional menu of specialty treatments based on ancient beauty practices, utilizing the area's exclusive natural ingredients and unique products. It has developed signature treatments based on the teachings of Hippocrates, the 'father' of western medicine. Therapists select the most appropriate and beneficial treatments tailored to meet your personal expectations and needs- right down to the sounds; a visit to Anazoe Spa also ensures an accompaniment of music based on ancient Greek melodies.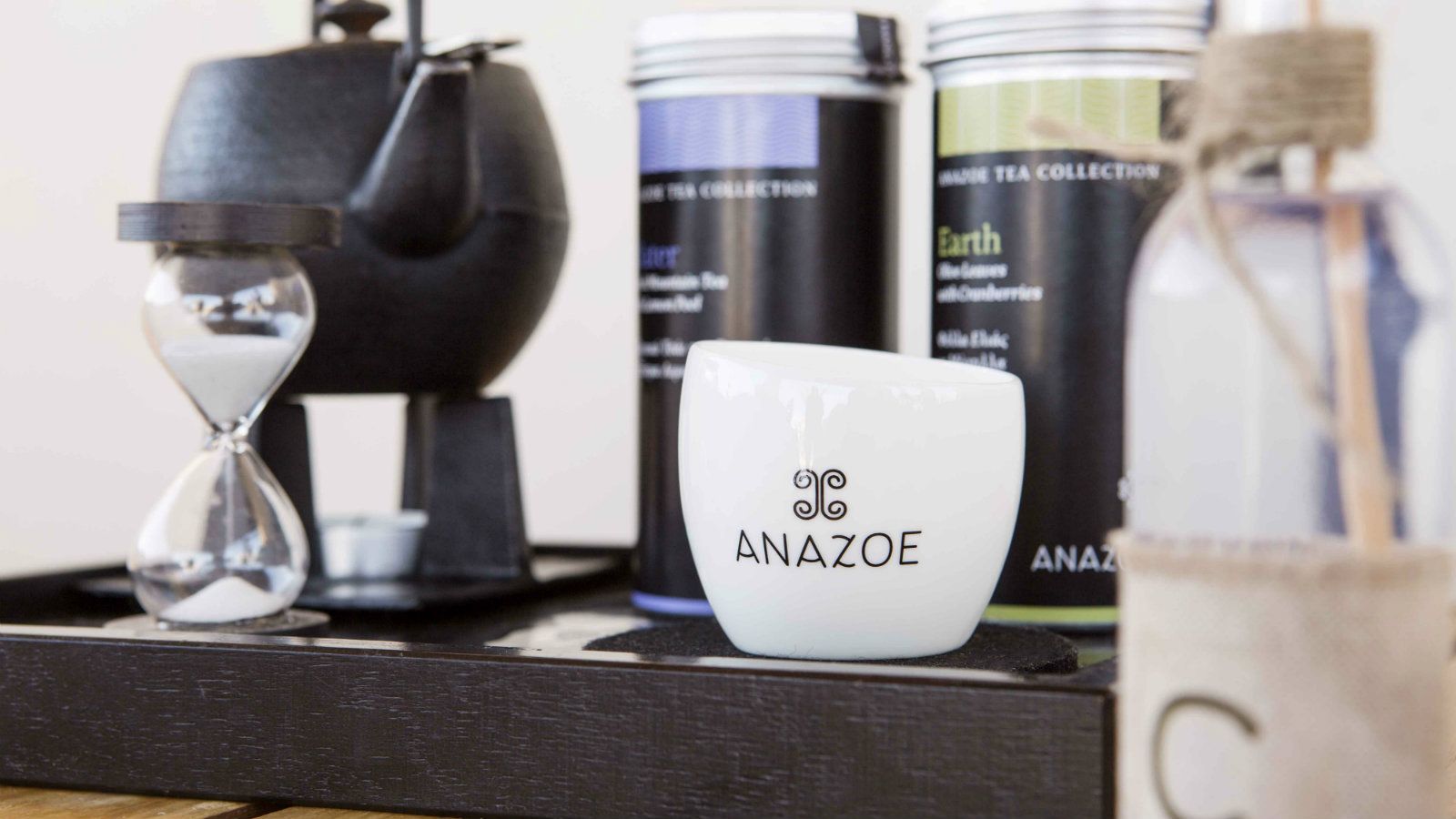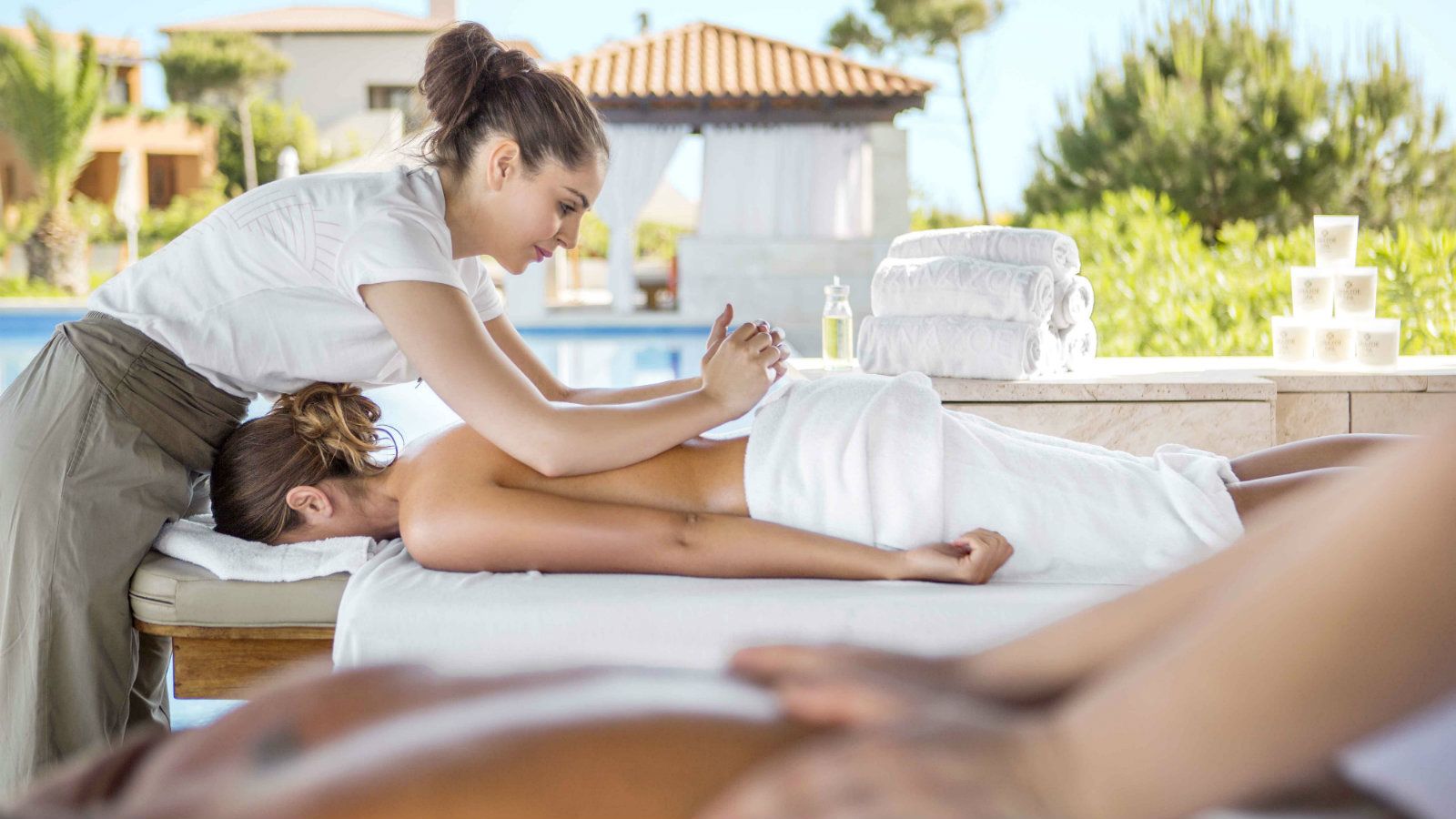 OLEOTHERAPY® TREATMENTS
Based on ancient local practices
The therapeutic olive-oil treatments (oleotherapy®) are based on ancient local practices inscribed on clay tablets discovered at the nearby Palace of Nestor. Further offerings at Anazoe Spa include kinisiotherapy, hydrotherapy and floating pools, indoor and outdoor treatment areas as well as an extensive range of light therapies and heat treatments, including ice-grotto rooms, mist showers and herbal saunas.
Spa & Wellness Offers at The Romanos Resort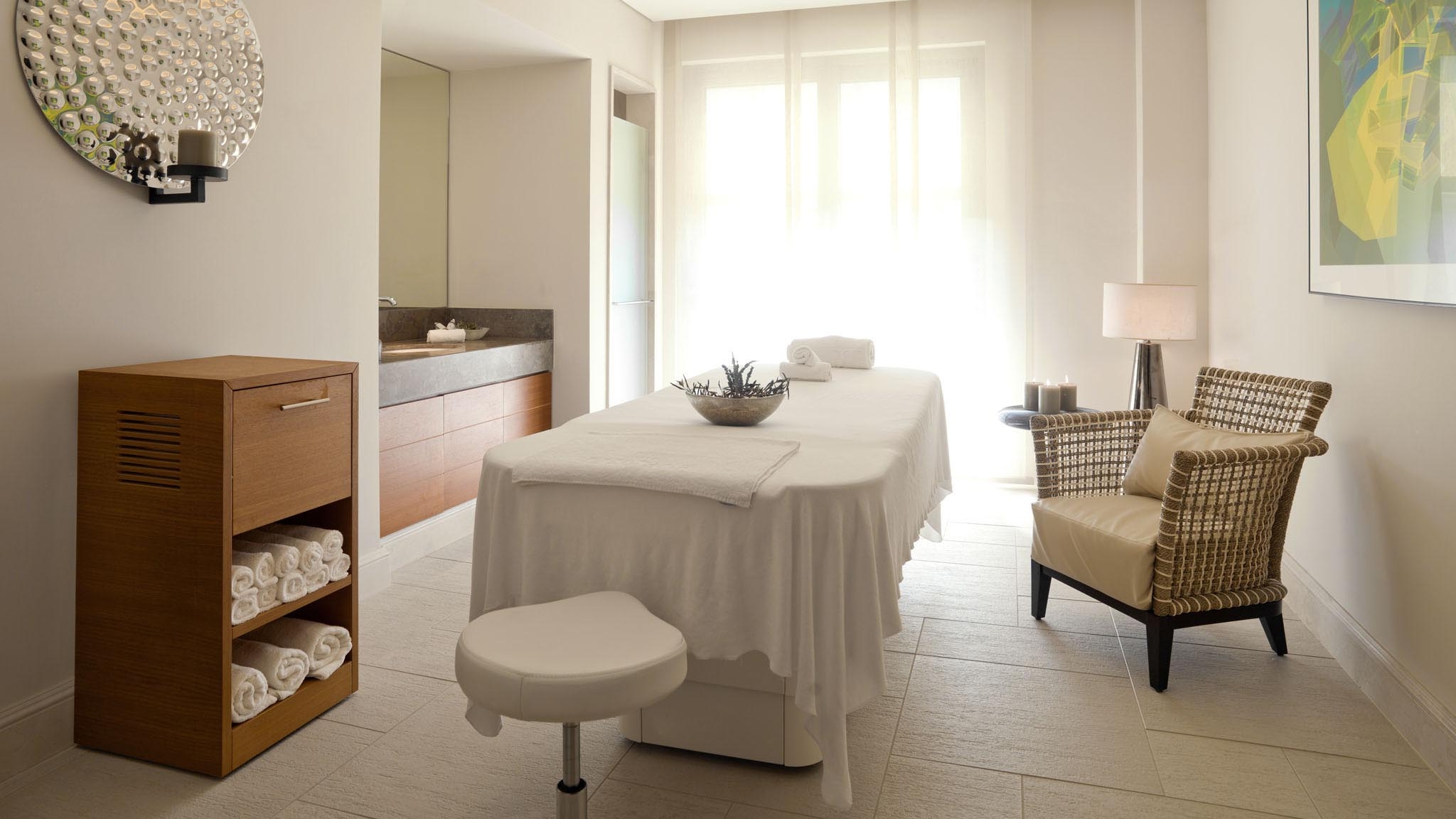 ---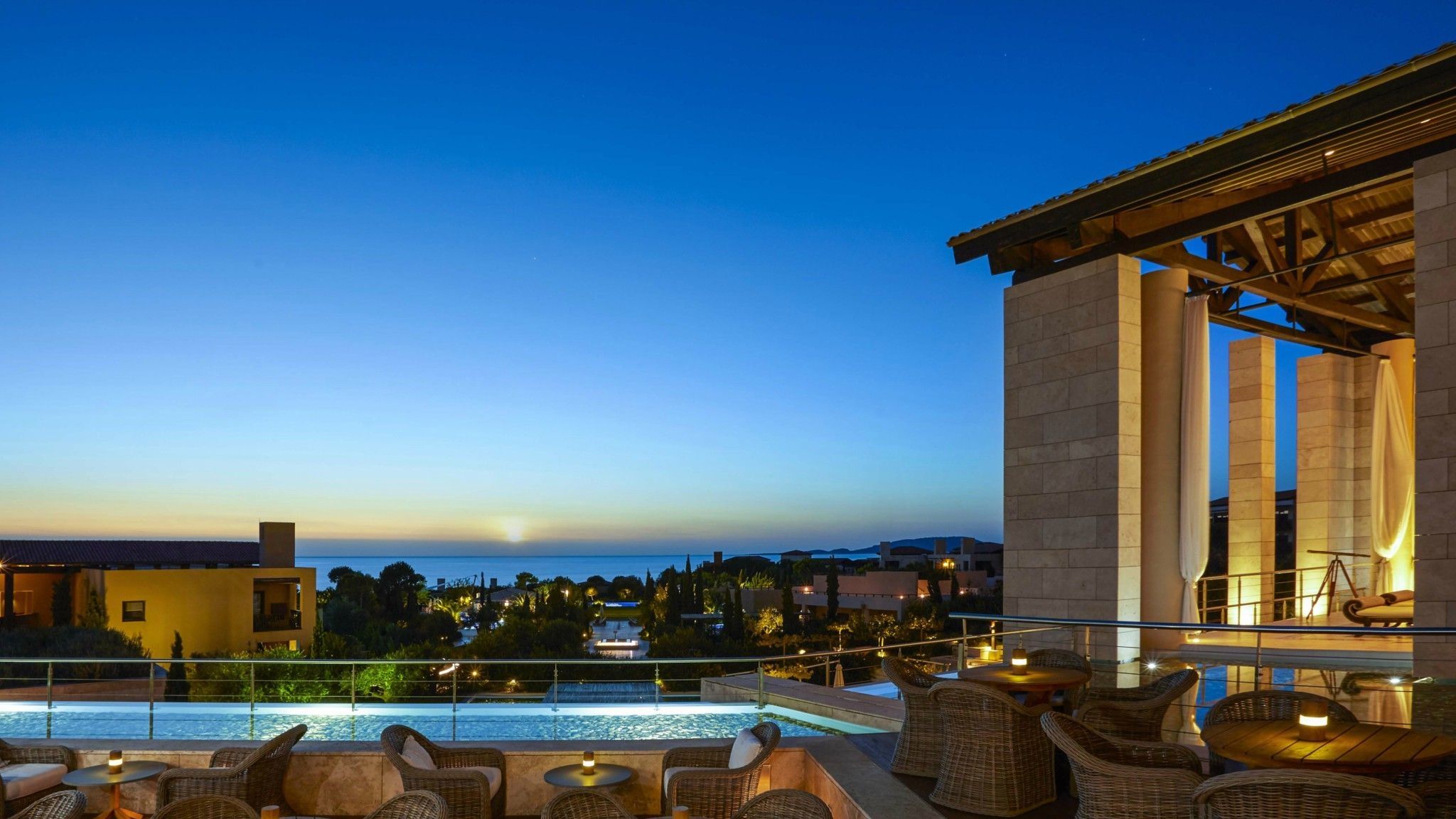 ---
Spa & Wellness Offers at The Romanos Resort
Indulge your senses with "Anazoe Spa" - Rates from € 285
Indulge yours senses at The Romanos Resort, with exceptional spa treatments inspired by ancient Greece. Discover luxury living, incomparable service, fascinating activities and pure relaxation with our "Anazoe Spa" package which includes:
buffet breakfast
welcome wellness basket upon arrival
50 min spa treatment in Anazoe Spa
16:00 late check-out
Explore authentic Messinia - Rates from € 270
Experience iconic sceneries, visit historic sites and live the unrivaled relaxation when staying at The Romanos Resort Costa Navarino. The Romanos Resort will enrich your travelling with its "Destination" offer which includes:

• a half day tour for two persons
• indigenous cocktail at Anax lounge
• 40 min massage at Anazoe Spa
• 16:00 late check out
• local gift


Terms & Conditions
© 2018 Marriott International, Inc.